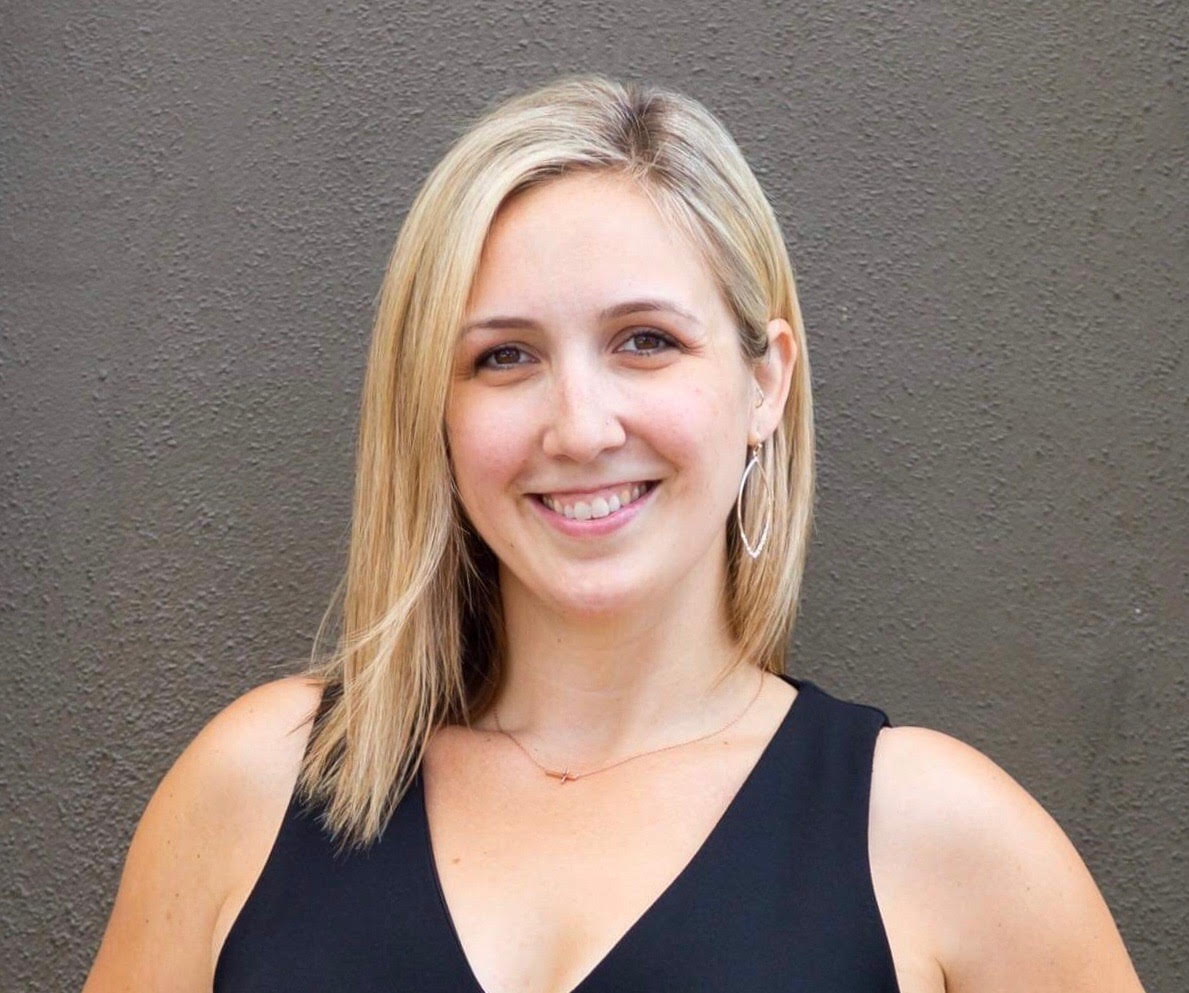 I'm here to make this easy for you! 
Do you know how hard it can be to buy or sell a home at times? Well, the same can be said of choosing your realtor, which might be the most important decision of the process.
I have built a reputation on integrity and client satisfaction. You may have noticed that many real estate agents take a transactional approach to sales—identifying clients, closing the deal, and then moving on to the next one. I choose not to work that way because I believe you deserve more from the professional you decide to work with. This is why I work by referral!
Since my primary source of new business is referrals from people who know and trust me, I get to dedicate myself fully to the activities that benefit you most and always deliver truly exceptional service. Year after year I am able to cultivate long-lasting relationships with my clients allowing them to turn to me for help with any of their real-estate related needs. It is such a privilege to work with people who I admire and respect, and who value the service I provide. If you are interested in learning more about me and how I can help you throughout this process, I would love the opportunity to connect!